About jnaapti
jnaapti
(Sanskrit: ज्ञाप्ति)
- n. acquiring knowledge
Jnaapti, founded in 2011, has been a gateway to a world of endless learning and exploration. Our tailored learning solutions are not just effective but are also paced at your comfort, ensuring that the learning is both engaging and fun.
Our mission transcends typical coaching. The Jnaapti ethos encourages self-reliance in learning — empowering you to evolve with the fast-paced tech world confidently.
Embark on a transformative learning experience where the journey is as enriching as the destination. Experience learning with Jnaapti, and redefine what you can achieve!
Develop a passion for learning. If you do, you will never cease to grow.
Our Driving Principles
Personalized Learning
as per individual's needs
Customized Training
as per enterprise's needs
Activity Driven Approach
with real-life scenarios - learn how to fish
24x7 Lab
for safely experimenting and learning from mistakes
One-on-one Reviews
by our expert coaches
Code as Art
learn best practices and code quality
Learning to Learn
explore new technologies on your own
1.

Personalized Learning:

Learning should accommodate an individual's unique needs and pace. Personalized Learning entails creating a distinct learning pathway aligned with the learner's goals, preferences, and abilities. This approach helps cultivate a deeper understanding and mastery of the subjects of interest.

2.

Customized Training:

The training should be tailored to meet the specific requirements and objectives of an enterprise. It should serve as an effective strategy for enhancing the skills of a team or organization, ensuring they are well-equipped to meet the challenges and objectives of the business proficiently.

3.

Activity Driven Approach:

It's essential to adopt an Activity-Driven Approach that engages learners through real-life scenarios, empowering them to "learn how to fish" by applying theoretical knowledge in practical, meaningful activities. This hands-on learning technique is enhanced by Jnaapti's unique learning experience which embodies an activity-driven, concept-focused, and blended learning model, transforming every lesson into a practical adventure rooted in real-world scenarios.

4.

24x7 Lab:

Learners should be provided with a sandboxed lab, offering a safe and accessible environment for experimentation, practice, and learning from mistakes around the clock. This facility is conducive to nurturing a deep understanding and mastering skills as learners can delve into the fundamental concepts of every technology or framework they explore.

5.

One-on-one Reviews:

Learners should be provided personalized feedback and guidance through One-on-One Reviews conducted by expert coaches, ensuring learners are on the right track towards achieving their learning objectives. This initiative aims to enrich the learner's journey with expert guidance from seasoned coaches specializing in niche web engineering domains, ensuring a smooth and enjoyable learning process with ready access to answers for any queries.

6.

Code as Art:

Learners should be instilled the philosophy of Code as Art among learners, guiding them towards understanding and implementing best coding practices while fostering an appreciation for code quality. This facet of the curriculum is directed not only at achieving functional proficiency but also at cultivating an aesthetic value for well-crafted, efficient code.

7.

Learning to Learn:

Learners should be instilled the principle of Learning to Learn, empowering individuals to independently explore and grasp new technologies and frameworks. By establishing a foundation of self-directed learning, individuals will be better equipped to continuously evolve in the rapidly changing technological landscape.
Everybody's a genius. But if you judge a fish by its ability to climb a tree, it'll live its whole life believing it's stupid.
Team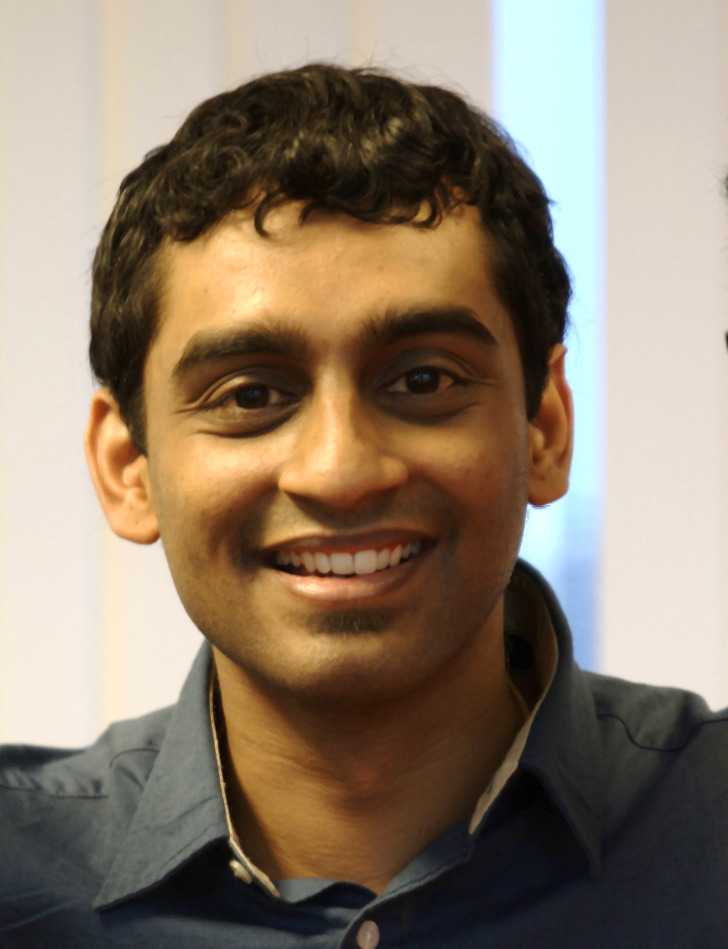 Gautham Pai
Co-Founder & CEO
What is life without an impossible dream!
Gautham Pai founded Jnaapti in 2011 and has trained an international audience ever since. He is the brain behind the Virtual Coach and Cloudlab platforms. In the last 12 years, he has personally trained thousands of professionals on over 60+ technologies.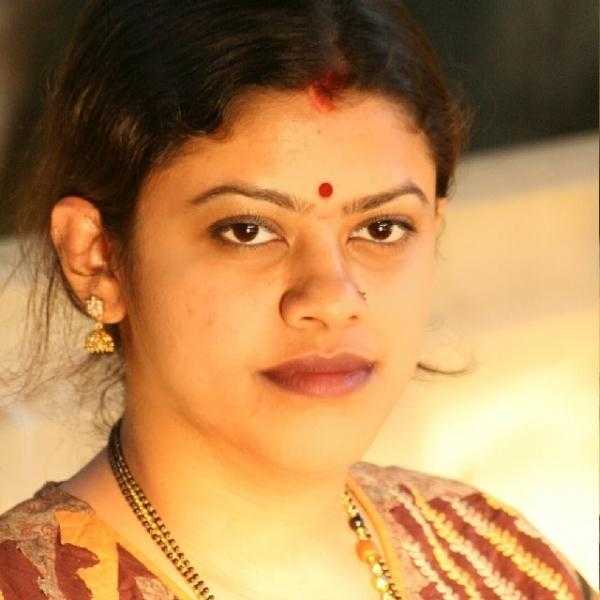 Shreelakshmi Gautham
Co-Founder & Edupreneur
I learned to give, not because I have much but because I know exactly how it feels to have nothing. - Anonymous
Shreelakshmi joined Jnaapti and has played a key role in growing Jnaapti from its early days. She has been instrumental in mentoring students, growing and maintaining client relationship and also helping in product design and development.
Transforming the world, one learner at a time