jnaapti helps you learn anything starting from anywhere
we have custom learning solutions and training processes to suit your learning needs
Corporate Learning Services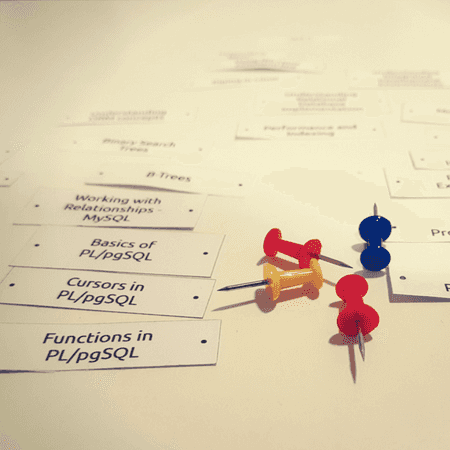 Customized Training
In person classroom sessions, online instructor led sessions, self-paced learning of custom content, online labs, hands-on, 1-on-1 personalized reviews, custom reports, we have it all!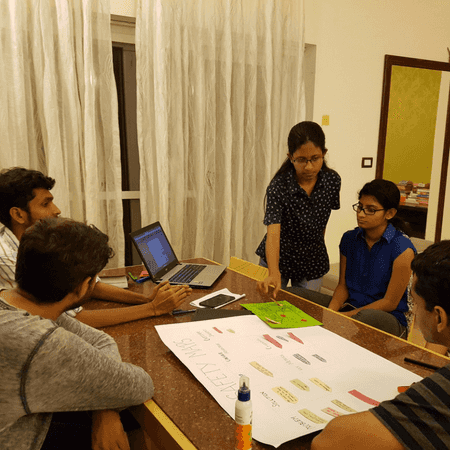 Transformation Bootcamp
Planning a re-org? We help upskill/re-skill engineers & management and align them to new technical roles in the organization by conducting a customized Bootcamp for you.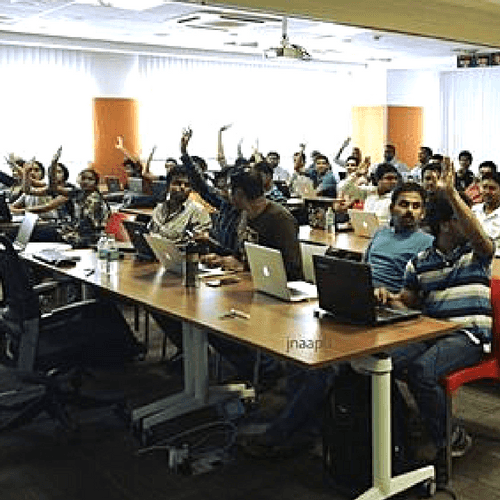 Corporate Meetups
Want a short workshop/meetup to help your technical team evaluate a new stack or technology? Our Corporate Meetups are what you are looking for!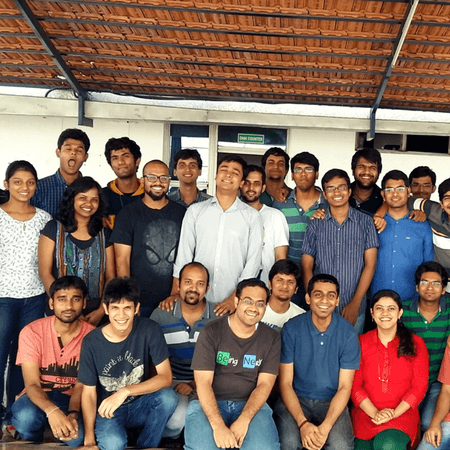 New Hire Training
jnaapti works with organizations to get a deep understanding of their engineering and learning culture and help inculcate the same in new-hires along with a deep dive into the tech-stack of the organizations.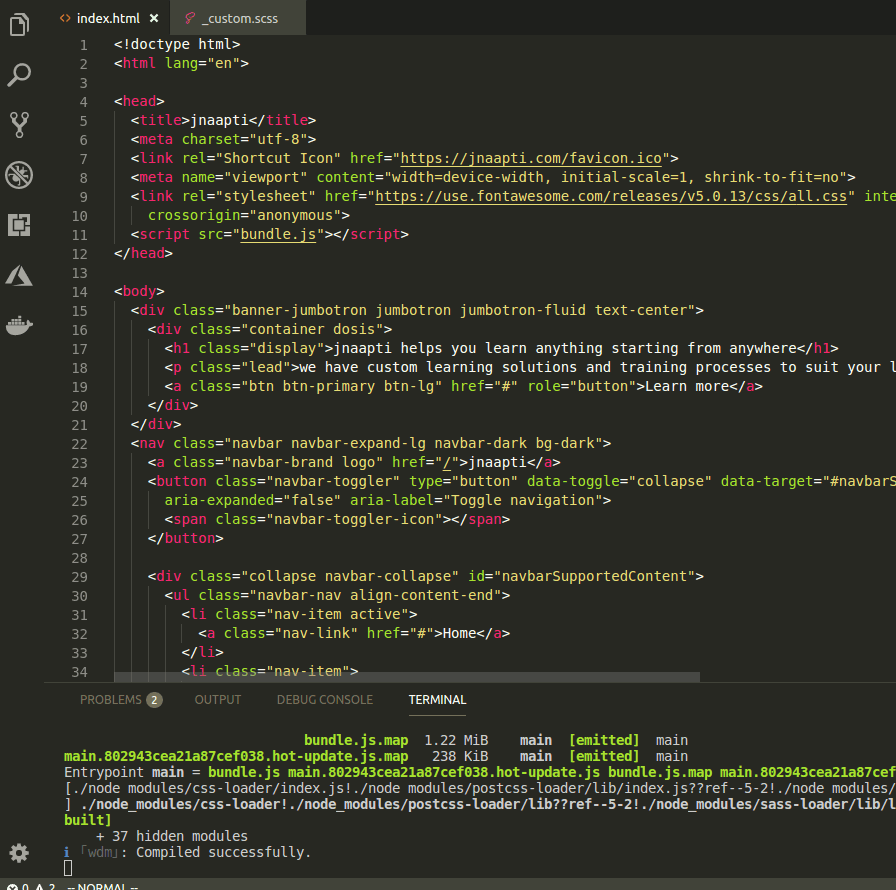 New Age Corporate LMS
Extend our home-grown skill graph (which has over 400 skills and cross connecting over 30 technologies today) with your custom content and help your engineers start contributing in new areas in the shortest possible time.
Engineering Institutions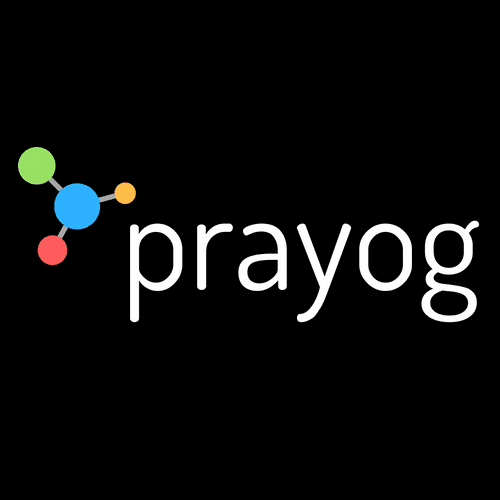 Prayog
A 20-hour per semester Integrated Student Development Program that gives the right industry focus from the first year to the final year of Engineering.
Skill Trek Workshop
Learning a technology in a day is both fun and challenging! These economically priced workshops are meant to intrigue and get students started with a new field.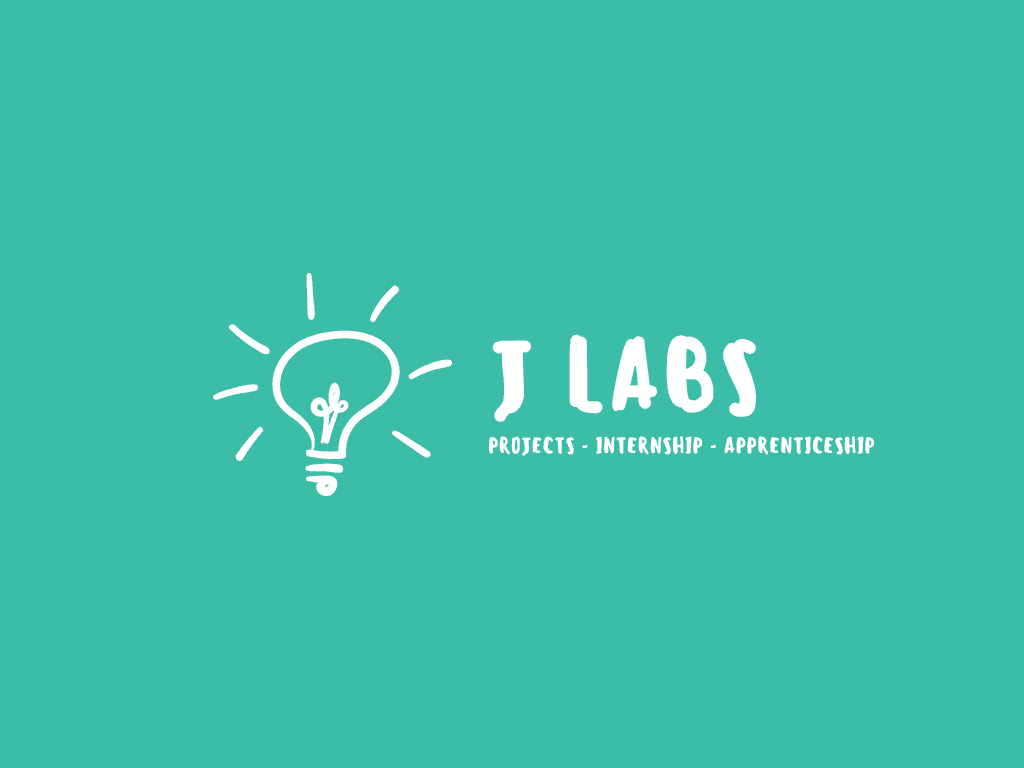 jnaapti Labs & COE
We help institutions develop expertise in specific technical areas and build a strong industry collaborative setup within the campus.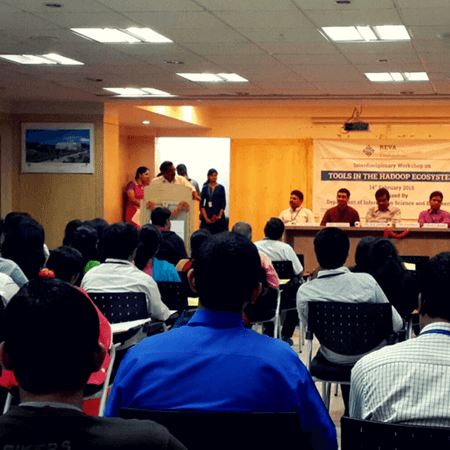 Faculty Development Programs
Technical training in specific research areas, train the trainer programs, helping with pedagogical content knowledge development, we help faculties in several ways!
Learning Services for Students and Professionals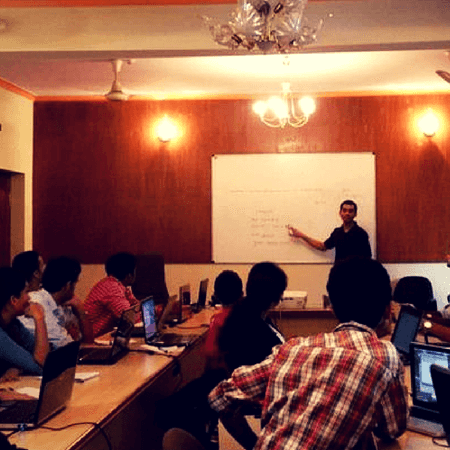 Fast Trackers Workshop
A week-long transformation workshop specially designed for Engineering students to orient themselves in the right way for a bright future
Self Paced Learning
Are you a self-learner? Do you sometimes feel you need a nudge or some guidance to learn in an organized way? Try out our self-paced learning programs.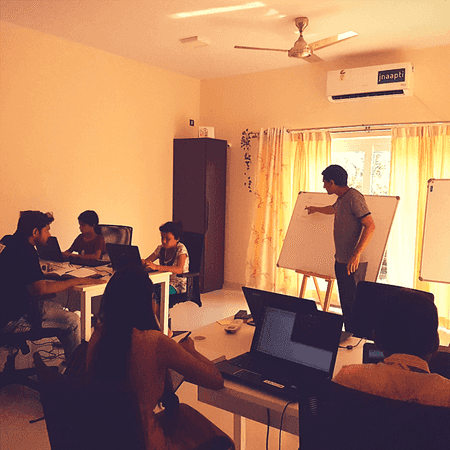 Art of Programming - Coaching
Learning Computer Science should be fun if taught in the right way. Students are shown intricate cross-connections across different subjects of their curricula in a Jnaaptiesque, "Concept, Technology, Application" approach.
Learning Services for K-12 Institutions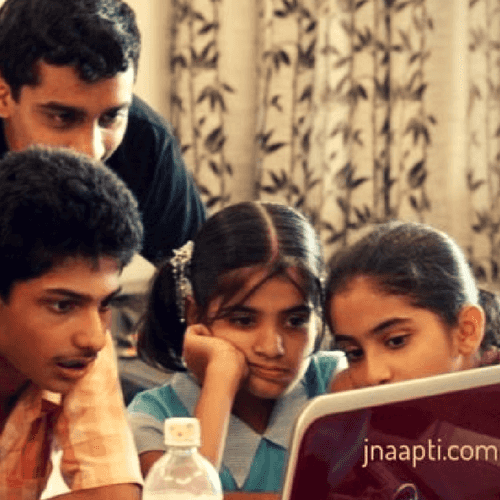 Counter Challenge Workshops
K-12 students are in many ways more creative compared to professionals. This immersive workshop takes students through various technical and soft-skills and help students put their creative juices to work.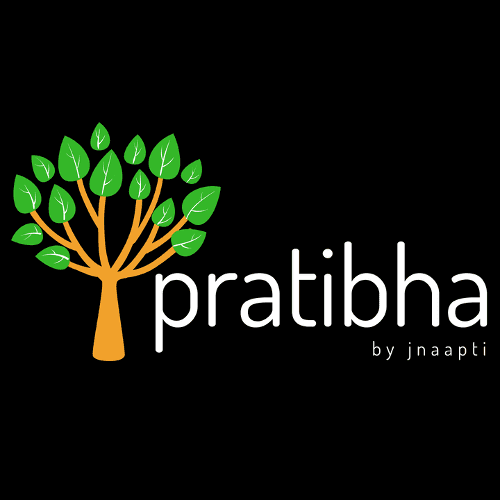 Pratibha
A 6 year computer curriculum to help K-12 institutions build a strong computer/programming foundation in students.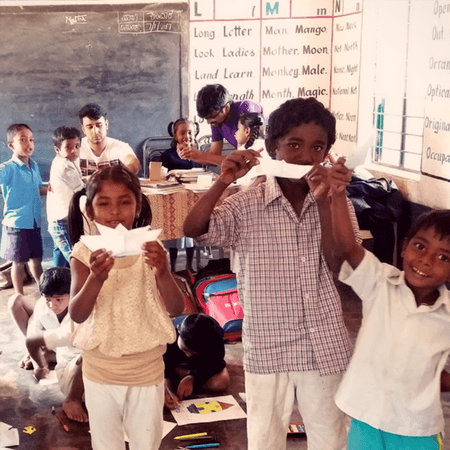 Education for All
As part of our social outreach, we conduct training programs for schools in rural areas.
Testimonials
The examples were concise and very useful. We had very specific requirements for the training and Gautham was able to deliver what we were looking for. The training was well structured.
- Ajay VergheseVMware - Advanced Django Training
The presentation was really good and also the practical sessions really helped get hands on with the technology. The hands-on sessions make this training different from others.
- Ramakrishna HegdeCloud Computing Training
Docker training was my first online training class I attended from Jnaapti. It started with goals and how we plan to use this training, as usual Gautham was so great in explaining the concepts, use cases and demo with examples.
- Subramanian OlagappanDocker Training
If you have x knowledge in technical field, jnaapti will make sure you scale it up to x*x in a short time.
- Aradhya SaxenaPracto